Webinar Series: Paint Replacement Technology
June 22, 2021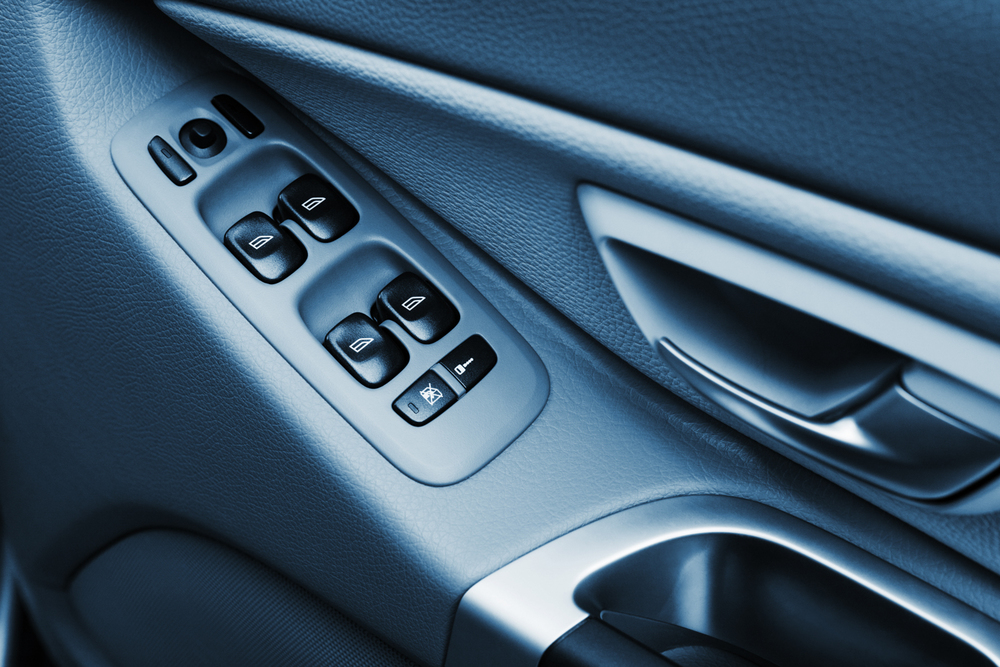 THIS WEBINAR HAS PASSED. MISSED OUT? CONTACT THE UNIFORM COLOR TEAM.
Paint Replacement Technology
We are all tasked with reducing costs, streamlining processes, and delivering aesthetically pleasing products to our customers. One way to have a significant impact on the bottom line is to replace metallic or pearlescent painted parts with molded-in-color plastic. In the past, this idea has been relegated to applications where visual appearance took a backseat to cost. However, with recent advances in effect pigments, polymers, and processing and tooling improvements, it is now possible to produce beautiful molded-in-color parts that mimic the appearance of painted counterparts.
Join Uniform Color for a webinar where we will discuss:
Benefits of moving from paint to molded-in-color
Introduction to the science of effect colors
Cost savings case studies
Common pitfalls of molded-in-color metallic colors and how to avoid them by working with Uniform Color and using the "Five M's"
We encourage anyone that is involved with part design, product development, materials engineering, VAVE, or color evaluation at any level of the supply chain to attend.
Date: June 22nd
Time: 11 AM ET
*Attendance at this webinar is subject to Audia's approval, including confirmation of the registrant's employer/professional affiliation.*