Career Fields
Sales & Marketing

Work collaboratively in our sales and marketing teams, supporting sales strategy and promoting marketing activities.

Engineering

Build and design products to create new cutting-edge technology.

Research & Development

Develop innovative new solutions to improve existing products with our research and development team.

Corporate

From legal to finance to administration, Audia companies have various departments for professionals on the corporate side of our business.
Employee Benefits
The Audia companies put the well-being of employees and their families first. We offer a comprehensive, better-than-market employee benefits program that is competitive in all markets in which we are located. We believe a good work-life balance contributes to successful teams.
Veterans
Audia is committed to making your transition into the workforce simple and effective. We hire veterans to help strengthen our talented workforce. (United States only)
Uniform Color is an equal opportunity employer without regard to race, gender, color, religion, national origin, disability, or veteran status.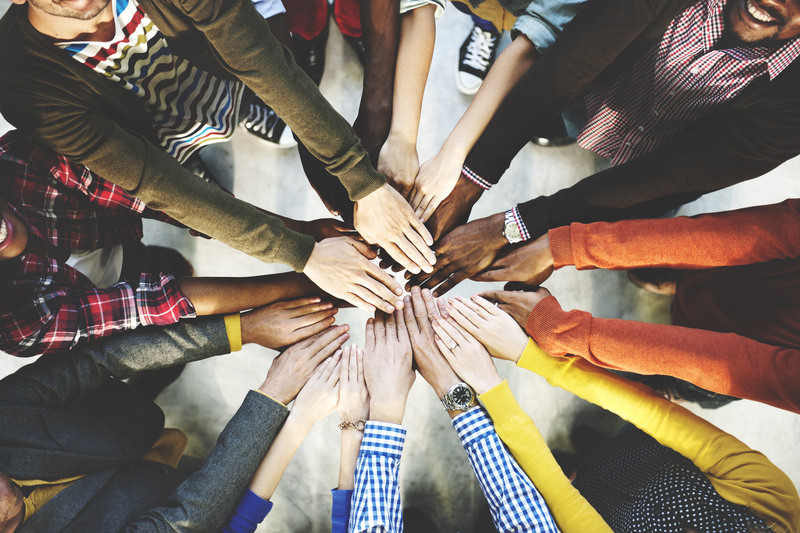 Explore A Career
With Us
Learn more about our available career opportunities from corporate positions to plant positions.
Learn More
Our People
See what our employees across the globe say about life at the Audia companies.
Meet Our People