Including fluorescent colors, the Bright line of color masterbatches offer a variety of colorants to enhance your applications. For opaque and translucent colors, try daylight bright opaques. For transparent polymers, a unique edge glow effect is possible.
Typical Applications
Packaging & containers
Housewares
Sporting goods
Jewelry
Toys
Electronics
Barware
Aquariums
Pet toys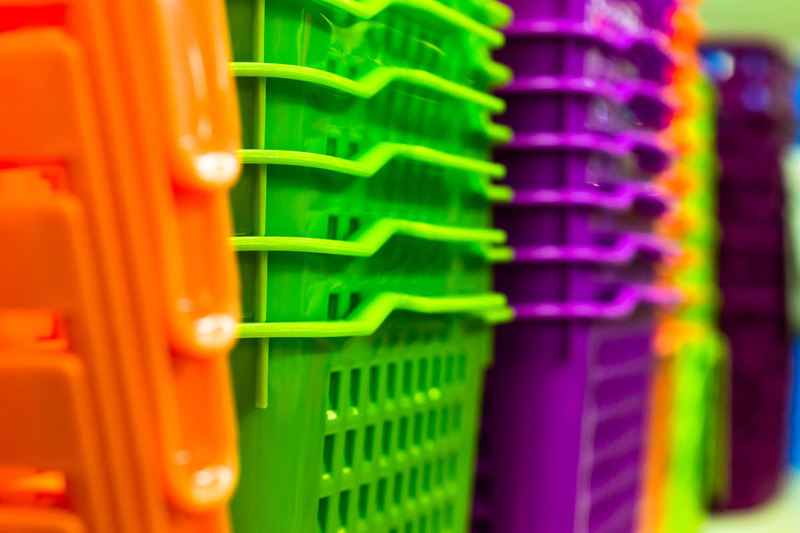 CONTACT US
We would love to hear from you. For more information or for technical support, please fill out this form and we will get in touch with you shortly.
Or give us a call.
North America
+1 800-44-COLOR (6567)
Europe
+421-33-323-8500