The Frost line of color masterbatches offers a light diffusing color design simulating the look of frosted glass. This diffusing effect can soften the appearance of a package as well as complement the color of its contents. From smoky gray to translucent pink, Frost can be tailored to add depth to any design.
Frost products can be formulated for varying usage rates depending on the application and resin. Due to their translucent appearance, these formulations are best suited for use in clear or translucent thermoplastic resins. Most Frost products can be formulated to be FDA-compliant.
Typical Applications
Packaging & containers
Housewares
Lighting
Sporting goods
Jewelry
Toys
Lenses
Medical
Nutraceuticals
Cosmetics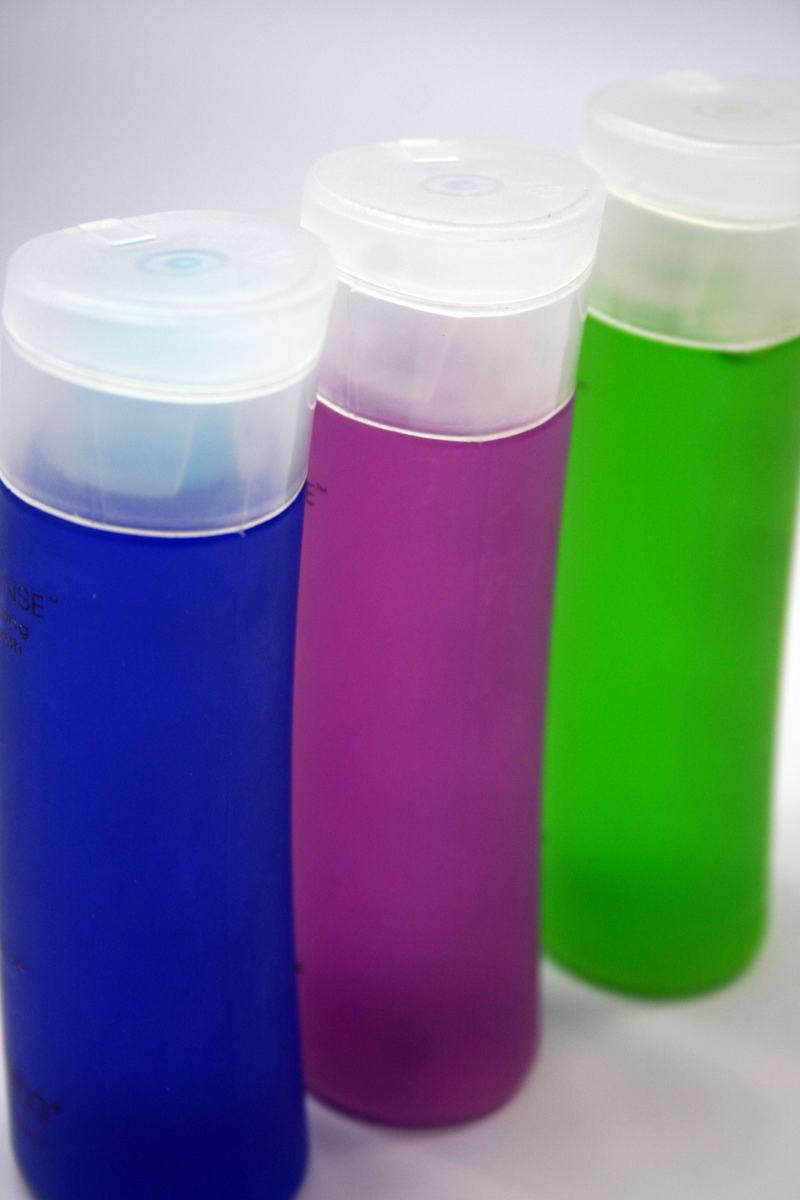 CONTACT US
We would love to hear from you. For more information or for technical support, please fill out this form and we will get in touch with you shortly.
Or give us a call.
North America
+1 800-44-COLOR (6567)
Europe
+421-33-323-8500