Popular for their novelty and their ability to illuminate entirely free of energy, Uniform Color's Glow-in the-Dark masterbatches can radiate light for hours after the light source is removed.
Glow-in-the-Dark masterbatches glow in various shades ranging from blue, aqua, green, and red. These masterbatches and be tinted to impart a subtle shade under normal lighting.
Typical Applications
Packaging & containers
Housewares
Lighting
Sporting goods
Jewelry
Toys
Lenses
Medical
Nutraceuticals
Cosmetics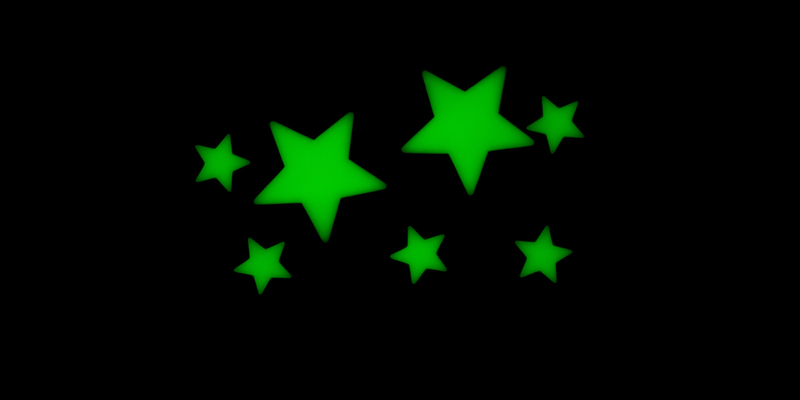 CONTACT US
We would love to hear from you. For more information or for technical support, please fill out this form and we will get in touch with you shortly.
Or give us a call.
North America
+1 800-44-COLOR (6567)
Europe
+421-33-323-8500