Offering a wide range of earthy and natural appearances, the Granite line of color masterbatches can be added for unique and eye-catching elements. Speckle and fiber additives, as well as special flow modifiers can be used to achieve mixed-color looks ranging from camouflage to granite to marble.
Granite products can be formulated for varying usage rates depending on the application and resin. These formulations can be used in clear, translucent or opaque thermoplastic resins. Most Granite products can be formulated to be FDA-compliant.
Typical Applications
Auto
Packaging & containers
Housewares
Sporting goods
Jewelry
Toys
Building & constructions
Appliances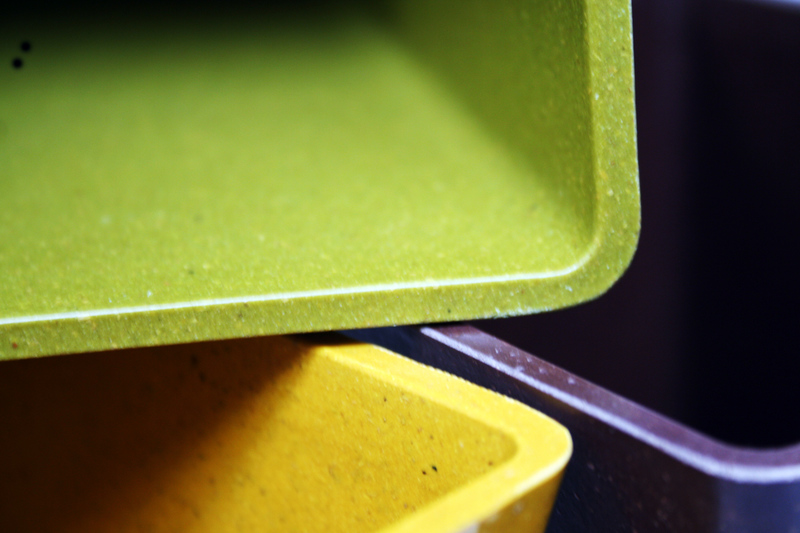 CONTACT US
We would love to hear from you. For more information or for technical support, please fill out this form and we will get in touch with you shortly.
Or give us a call.
North America
+1 800-44-COLOR (6567)
Europe
+421-33-323-8500