Stand out with the Metal line of color masterbatches. Bold metallic looks ranging from brushed or anodized metal in gold, silver and bronze, to various colored liquid effects can be achieved. Metal can be used to create a complete metallic design or act as an accent to complement almost any color.
Metal products can be formulated for varying usage rates depending on the application and resin. These formulations are ideally suited for clear and translucent thermoplastic resins. Most Metal products can be formulated to be FDA-compliant.
Learn more about the benefits of replacing metallic paint or simply making plastic aesthetically look like metal.
Typical Applications
Automotive
Lawn & Garden
Appliances
Packaging & containers
Housewares
Toys
Tools
Sports Equipment
Electronics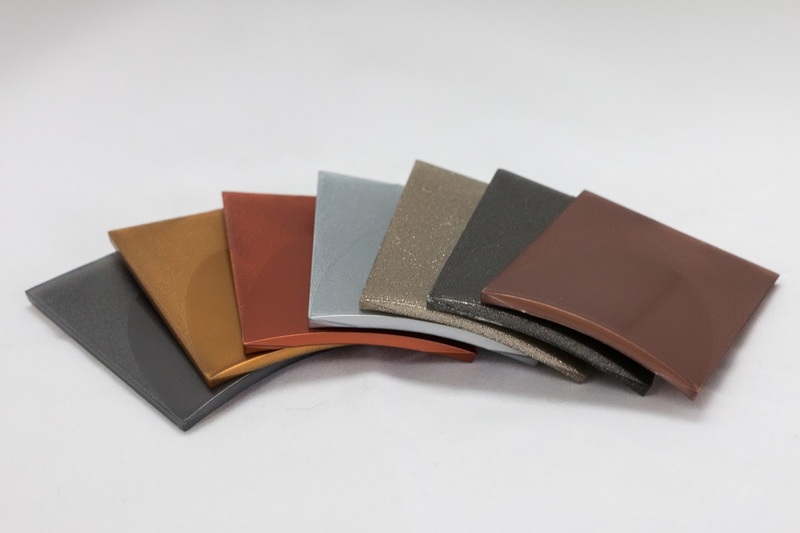 CONTACT US
We would love to hear from you. For more information or for technical support, please fill out this form and we will get in touch with you shortly.
Or give us a call.
North America
+1 800-44-COLOR (6567)
Europe
+421-33-323-8500