Catch someone's attention with the Motion line of color masterbatches, offering a unique color-shifting effect. These color masterbatches utilize color-shifting pigments that add a new dimension to your product. Motion formulation can be individually stylized to differentiate your product. The design possibilities are virtually endless, with color shifts across the spectrum and appearance changes at varying angles. Motion effects are most apparent on parts with smooth, curved surfaces.
Motion products can be formulated for varying usage rates depending on the application and resin. These effects are most dramatic in clear and translucent polymers. Some Motion products can be formulated to be FDA-compliant.
Typical Applications
Appliances
Packaging & containers
Housewares
Sporting goods
Jewelry
Toys
Tools
Sports equipment
Electronics
Automotive
Lawn & garden
Cosmetics
Medical devices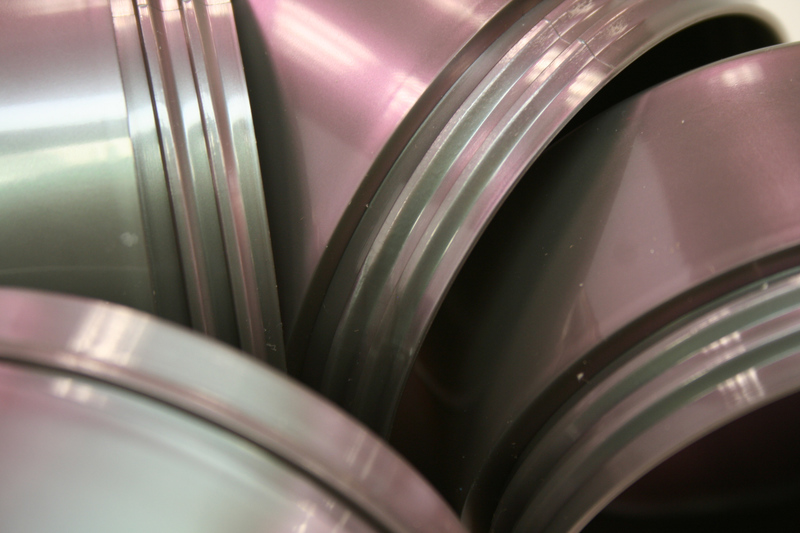 CONTACT US
We would love to hear from you. For more information or for technical support, please fill out this form and we will get in touch with you shortly.
Or give us a call.
North America
+1 800-44-COLOR (6567)
Europe
+421-33-323-8500